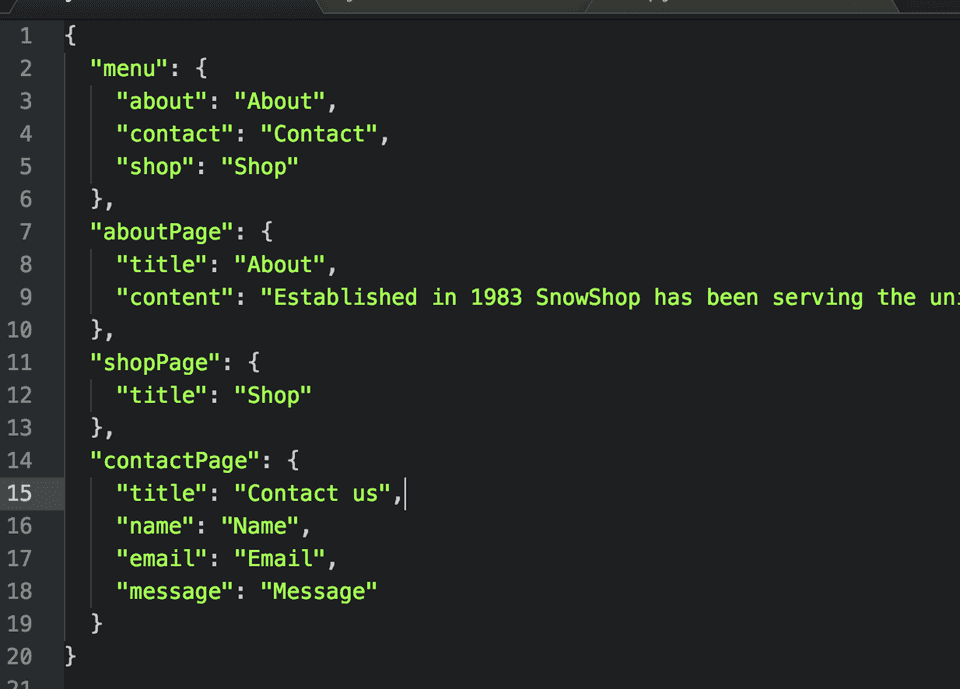 Dealing with multiple languages (aka locales) can be challenging. Having multiple JSON files with hundreds of keys for each language quickly becomes a maintenance nightmare. It is easy to break, adding/removing a key means you have to edit it across all files and make sure you get the right translations.
Wouldn't it be great if we can just provide our translators with a link to a spreadsheet and they could just edit everything on their own and leave us to do the things we love?
Switch is a command-line tool to help get a different view of the same data. It allows you to switch between JSON and CSV with a simple command. You can even automate the process so that it does so automatically on the server without your involvement.
Checkout the gem at: https://github.com/yagudaev/switch Checkout the demo project at: https://github.com/yagudaev/switch-react-demo