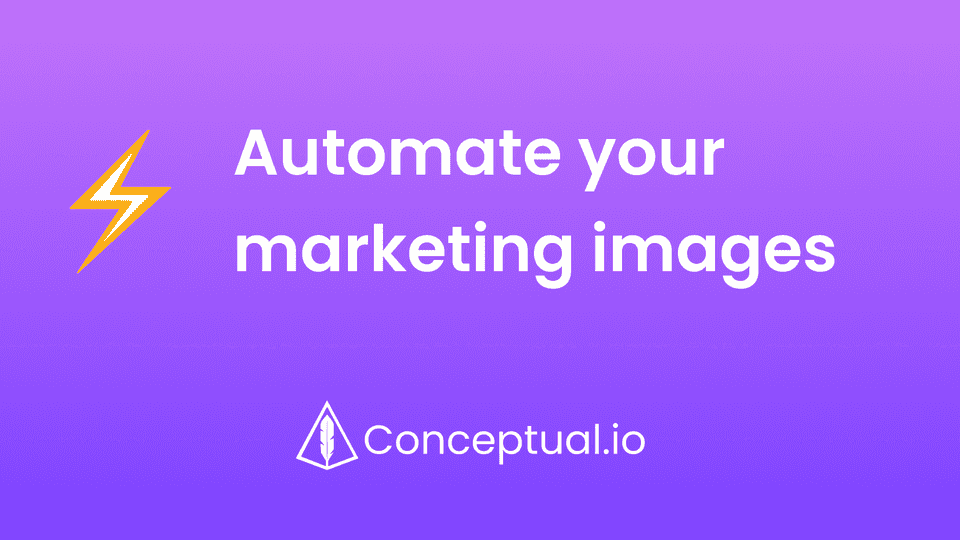 Emojination was trying to create a simple editor, but I wanted to create a more generic editor that will replace the need for a designer. This was how Conceptual was born, the idea was to make it easy to bring new concepts to life.
After talking to many different people in Marketing, Design, Software Development and founders it was clear they loved their tools, which included their design tools. Thus instead of trying to replace the tools, the mission changed to help automate the tools.
Now conceptual.so is on a mission to make it easier to automate repetitive design tasks in your favourite design tools, starting with Figma.